Australia's leading
Parenting Coordinators
& Professional Trainers
Parenting Coordination (PC) is a child-centred process, designed for high-conflict separated parents to minimize every-day conflict, protect children and build effective systems to adhere to court orders and implement parenting agreements.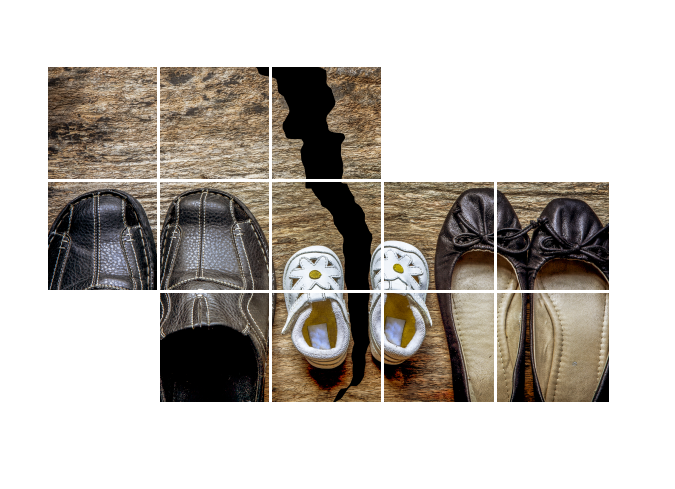 Parenting Coordination Australia is committed
to helping parents and professionals alike
Parenting Coordination is a dispute resolution technique to help parents implement their parenting orders and parenting agreements. Parenting Coordination Australia is a frontrunner in training and education, providing regular certification courses for those wanting to engage in the practice professionally.
Parents

Professionals

Parenting Coordinators